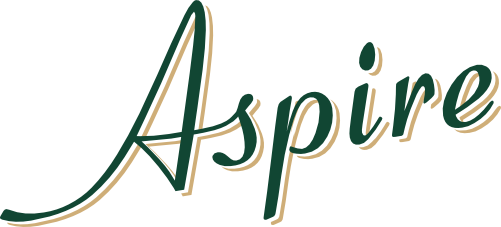 Aspire is not just a symbol of our community's pride and unity but also a catalyst laying a new foundation for the future of Clinton. By creating a destination that attracts visitors and nurtures community spirit, Aspire is poised to promote economic development, attracting new businesses, and driving investment into our vibrant city.
Moreover, Aspire stands as a testament to the power of individual achievement. Every trail walked, every canoe journey taken, every event celebrated at our park is a reflection of the individual effort and personal stories that make our community extraordinary. Our vision is to fuel these achievements, inspire new ones, and support Clinton's bright future.
Aspire transcends the boundaries of a conventional park, evolving into a haven of inspirational recreation that fuels and nurtures individual aspirations. Designed to inspire, educate, and entertain its visitors, Aspire stands as a testament to the fusion of Clinton's rich cultural and industrial heritage with the unparalleled splendor of nature.
Encompassing a sprawling 355 acres, Aspire presents a captivating combination of diverse landscapes, featuring mountains, meadows, and rivers within its premises. We invite you to delve into the tranquility of the meadows, embark on exhilarating hikes through the challenging terrain of the mountain ridges, and immerse yourself in the historical significance of the Clinch River corridor. The untamed allure of the water gives rise to an ecology that is as captivating as it is varied.
This ambitious endeavor has been a labor of love over the course of decades, driven by the dedication of the Hollingsworth family to their beloved community. As proud residents of Clinton, they possess a profound understanding and deep appreciation for the area's distinctive allure and storied past. Through Aspire, their dream of creating a public space that integrates Clinton's historical legacy with opportunities for recreation, education, and celebration is finally coming to fruition.
We envision Aspire as a sanctuary where aspirations are transformed into reality, where cherished memories are forged, where history is rediscovered, and where the spirit of adventure is awakened.