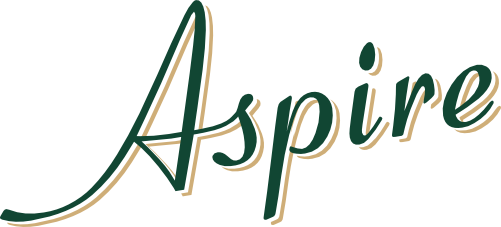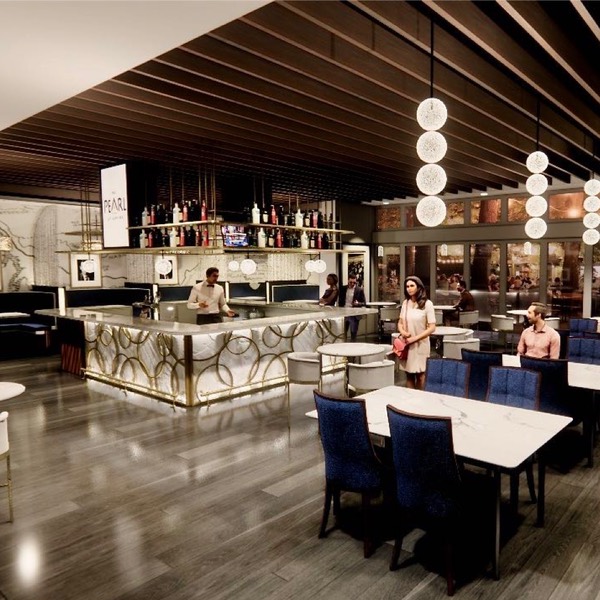 Experience a dining adventure at Aspire's remarkable destination restaurant. Located amidst the serene surroundings of Aspire, The Pearl at Aspire transcends being merely a restaurant; it becomes a captivating journey into the heart of our southern culinary culture.
Indulge in the culinary delights offered by The Pearl at Aspire, providing lunch and dinner options for your entire family to savor. Relax in our indoor seating area, or elevate your dining experience at either one of our two rooftop bars, or the outside patio Pearl Garden, each offering intimate settings immersed in Aspire's natural beauty. The Pearl Garden provides a delightful vantage point overlooking the Adventure Playground, while also offering views of the enchanting Wildflower Meadow. The rooftop bars, on the other hand, create the perfect atmosphere for a romantic night out or a gathering with friends.
Stay tuned for our upcoming menu, crafted to deliver an extraordinary culinary experience that reflects the essence of Aspire.
The Exchange is a vibrant open-air pavilion that serves as a dynamic hub for both formal and informal gatherings. Whether you're organizing a field trip, an artisan craft show, a food truck event, or a car show, The Exchange provides the perfect venue. It embodies the essence of community, togetherness, and entrepreneurship that Aspire is known for. With its versatile space, it fosters a sense of belonging and encourages the spirit of collaboration.
Surrounded by The Grove, The Exchange is nestled in a natural setting that offers a multitude of opportunities for relaxation and recreation. Whether you're planning a family picnic or seeking a tranquil spot to unwind with a book, The Grove provides a serene escape. Guests can engage with nature, disconnect from the hectic pace of life, and find solace in the beauty of their surroundings.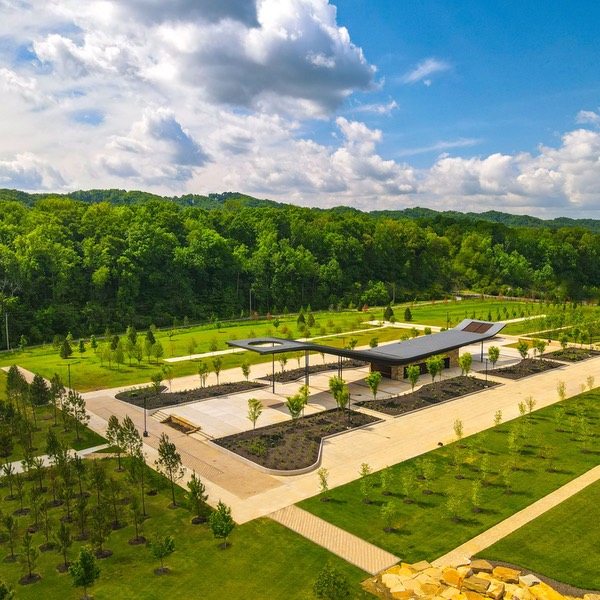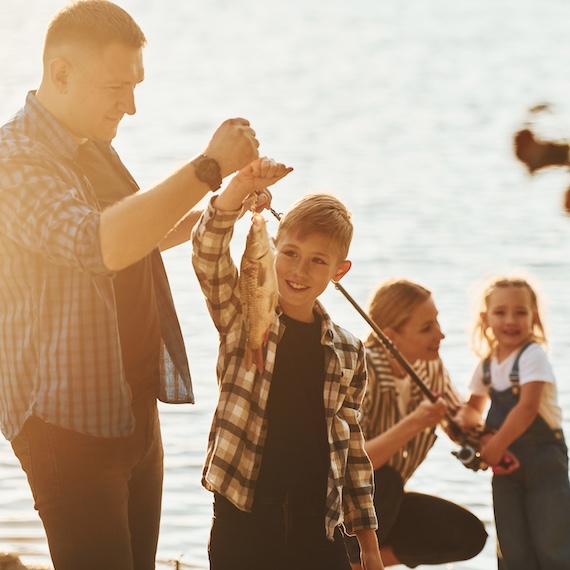 Gear up for an unforgettable adventure at The Launch! Located directly on the Clinch River, where a record-breaking 28lb brown trout was once caught, this exceptional facility caters to fishing enthusiasts, kayakers, and canoeists. Equipped with a convenient put-in ramp, The Launch ensures a seamless start to your water-based escapades. For those inevitable soggy outcomes, we offer changing rooms to keep you comfortable and ready for the next adventure.
The Launch also boasts a remarkable fishing pier, extending over the water, where anglers can cast their lines and reel in their catches. Additionally, we provide an expansive and inviting deck where guests can simply bask in the soothing sounds of the water and immerse themselves in the vibrant tapestry of native wildlife that surrounds them. It's the ideal spot to relax, unwind, and appreciate the wonders of nature.